Hi,

I was hoping to get some constructive criticism on my first coyote mount. This is also my first time making rocks and creating a habitat base which you really can't see to well because the oval base blends in with the field I shot these pictures in. (I guess that is a good thing.)   I've mounted a few squirrels and three fish in my whole career of taxidermy of two years. I've learned everything I know about taxidermy to date from reading web sites such as this one and Taxidermy.net forums. I also picked up a complete set of the Breakthrough manuals on E-bay for a good price. I love to hunt and fish and thought I'd take it all to another level.

I really thought of going to our state competition this year (novice) but the money factor is holding me back.  Thanks for offering this forum as well.

Judi Bojanowski

48 years young and loving life.

First Coyote Mount by the Young at Heart

                   Judi Bojanowski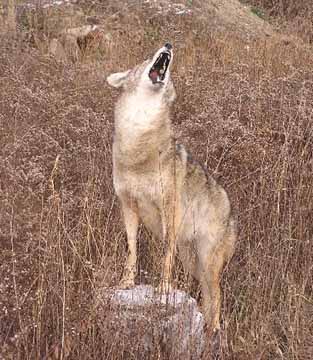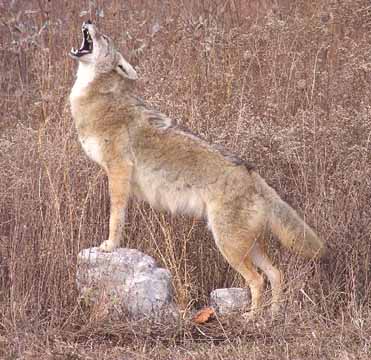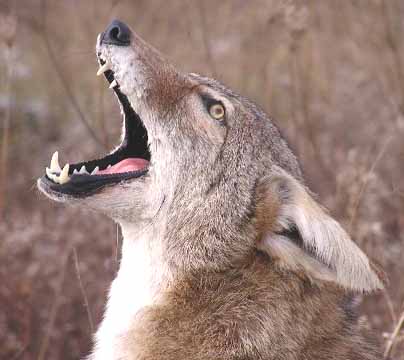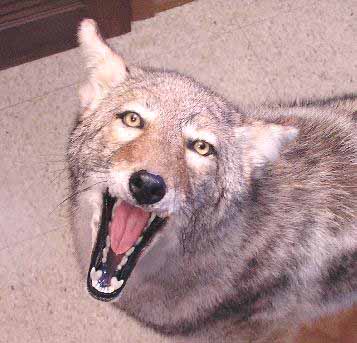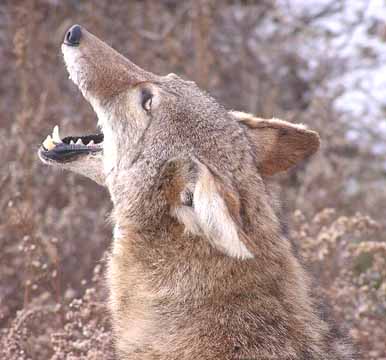 To submit a critique and suggestions click on the e-mail thingy below the photos.

This website is about taxidermy and people that make up the taxidermy industry.  Hobbyist, part timers, full timers, manufacturers, suppliers, we're all represented here, and we all have NAMES.  Be sure to sign YOUR name to your critique!



Please enter Judi's coyote in the subject line of your critique.

When I look at this Coyote and you tell me that this is your first mount I want to congratulate you on a job well done. You might want to consider looking at a few eye references especially the smoothness of the eyes and molding the proper amount of clay around them. One eye appears to be a little wider than the other. Your left ear appears to be misplaced or mis-aligned on the manikin.

But, since this is your first coyote mount I would give you a blue ribbon in the novice division. Good Job.

John Griffith

excellent for first coyote - good job on mount - it appears that ears are not turned to the edges - this can be cured by carding as it dries - eyes on howling coyote are just barely open in real life - overall super job - good job of posing in the outdoors

Terry Davis

Wow! That looks like a great mount.

Thanks,

Don Zinn

don.zinn@ludowici.com