Scott Patterson

First Whitetail

Glen,

I can't believe I'm going to do this but this is my first whitetail ever. I am sending a couple pictures of it. I have learned a lot from my first one and hope the next one is better. I am 49 yrs old and have never done taxidermy before.

Scott Patterson

To submit a critique and suggestions click on the e-mail thingy below the photos.

This website is about taxidermy and people that make up the taxidermy industry.  Hobbyist, part timers, full timers, manufacturers, suppliers, we're all represented here, and we all have NAMES.  Be sure to sign YOUR name to your critique!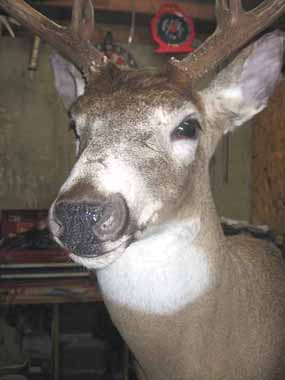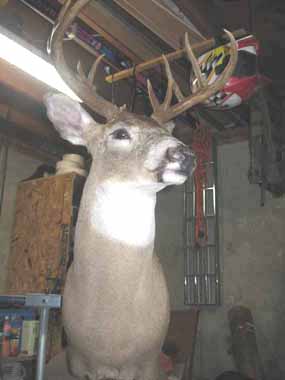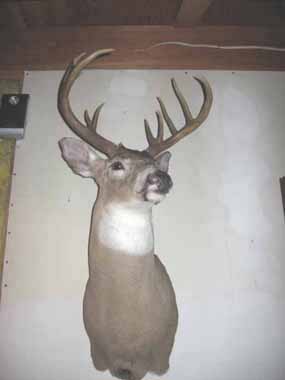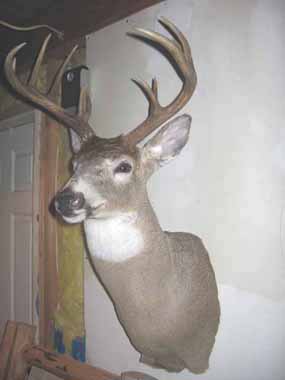 Please enter Scott's whitetail in the subject line of your critique.


I want to commend you for doing an excellent job; especially since it's your first deer head.

I believe that you could do a little better job in sculpting your eyes. The contour needs to improve and if you look at a live reference photo you will understand what I am talking about.

Your ear butt's need to have some definition and shape. But, I would say that it's better than my first deer head. Keep up the good work.

John Griffith